Graphic communication, education, cover design and winetasting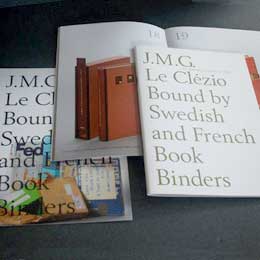 ERMALM'S EGENART CREATE GRAPHIC COMMUNICATION and design, copy text, both as writer and as editor, and production. I make tools for your marketing of your business idea, service or product. This in printed matter and for the web.
MY BACKGROUND IS IN THE SWEDISH MUSIC BUSINESS as I have designed 2500 record covers since the 1970′s for most of the major companies and artists in Sweden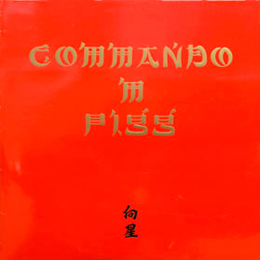 mainly during the 70′s, 80′s and 90′s. During the last decades it has been mostly boxes and other special editions.
I AM TEACHER IN GRAPHIC PRODUCTION at Berghs School of Communication in Stockholm. I also do lectures in the history of record album covers and how to work with design and typography.
AS A DIPLOMAED SOMMELIER I arrange tastings of wine, beers and Japaneese sake. I have been engaged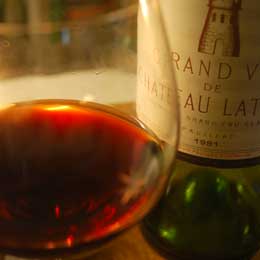 in wine tasting since 1984, and as beer judge in Stockholm Beer & Whisky Festival since 2007.
I OFFER WINETASTING DINNER in my house in the Stockholm Archipelago for smaller companies up to 10 persons.
Kontakt

Telefon.+46 70-568 20 60 Epost.ermalm@ermalmsegenart.se