Ermalm's Egenart has delivered for four decades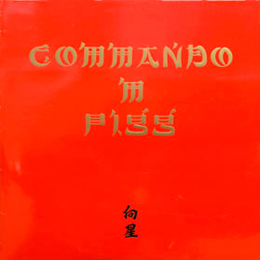 RECORD COVERS for most of the major companies in Sweden mainly during the 70′s, 80′s and 90′s. I have designed around 2500 record covers for artists, groups and orchestras in most genres. During the last decades mainly boxes and other special editions. In cooperation with journalist and author Håkan Lahger factual books about the major independent Swedish record companies. Covers have been exposed on various exhibitions in Stockholm.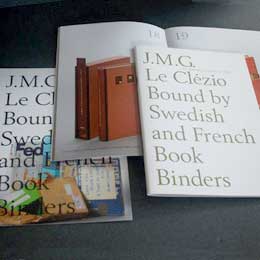 GRAPHIC COMMUNICATION and design, copy text both as writer and as editor and production management, for companys of very various sizes and branches covering both printed matters and digital publishings. 
Everything communicates; design, typefaces, sizes, colours, the surface of paper, pictures, kind of language and choice of media. Typography should be presented in order for the reader to be able to easily perceive the underlying message.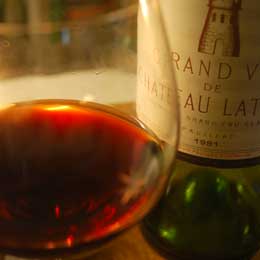 EDUCATION AND LECTURES on record covers and on graphic production as teacher at Berghs School of Communication in Stockholm and as lecturer in other design schools and institutions in Sweden.
 Printing production is now dominated by digital processes, but the basic principles for printing are the same as in 15th century. Printed matters will survive in the foreseeable future, so it is important to keep these skills.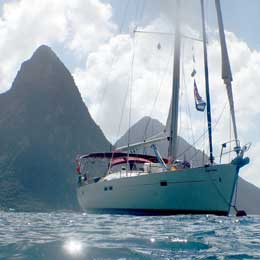 WINE TASTINGS under different themes and levels Diplomated Sommelier since 2000, and member of Les Degustatateurs des Halles since 1984 and Beer Judge in the the Stockholm Beer & Whisky Festival.
Wind and Wine was a concept produced in conjunction with Linda Lindenau Sailing, owner of S/Y Peristera, a 47 ft Benetau Oceanis. Go sailing during the day, have wine tasting in the evening. We have launched this in the Mediterranean and in the Caribbean.
Read more in >www.tarodret.nu
THANKS TO ALL I have had the pleasure to work together with over the years.
– Interesting for me has not been to have a style of my own.
What's interesting has been to create communication from the given preconditions.